Cereal Varieties
The vast majority of our seed is contract grown for Harlow Agricultural Merchants Ltd by a very professional group of dedicated seed growers and processed through modern, local seed plants. We see this as very much a partnership that is crucial to the success of our business and enables us to deliver a high quality product back to the farm. We aim to make available a full range of products; we try not to be led by the majority in the quest for sales volume. A brief summary of variety are listed below and further information is available through the download link.
Group 1, Bread Making & Milling Wheat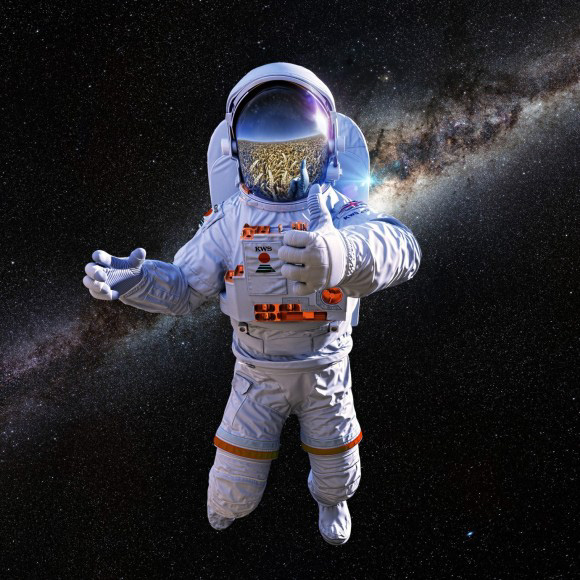 KWS Zyatt
Was first listed on the recommended list in 2019 its is a very exciting Group 1 winter wheat with excellent yield of 102% of controls, with high protein levels and good agronomics. It has the highest Group 1 untreated and treated yields on the Recommended List. Its functional disease profile is further highlighted with Pch1 eyespot resistance.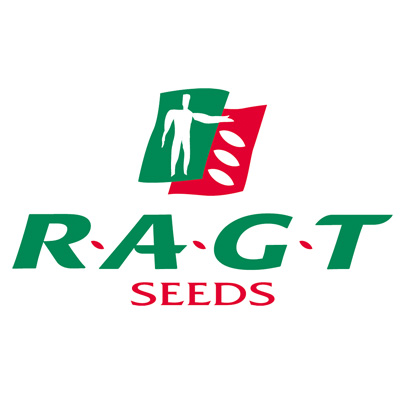 RAGT Skyfall
Group 1 milling wheat RGT Skyfall remains the UK's most widely grown winter wheat. It has been the top selling wheat variety over the past two years, the first time a milling wheat has achieved that for more than 25 years. Its combination of high yields, excellent quality and good functionality has made it an out-and-out favourite among UK milling wheat growers and end users.
The only Group 1 with midge resistance.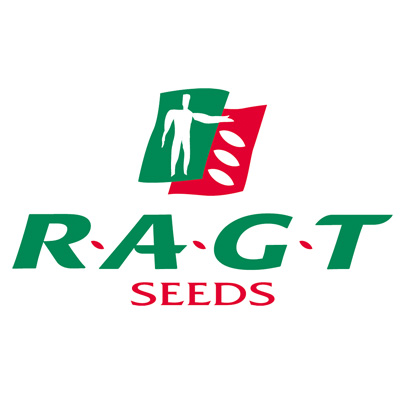 RGT Bairstow
New for 2022 / 23!
This very high yielding will produce an impressive heap of feed wheat and has been rated positive for distilling. Grain quality is good, backed by good sprouting resistance, a strong Septoria score and OWBM resistance. Suitable as a second wheat.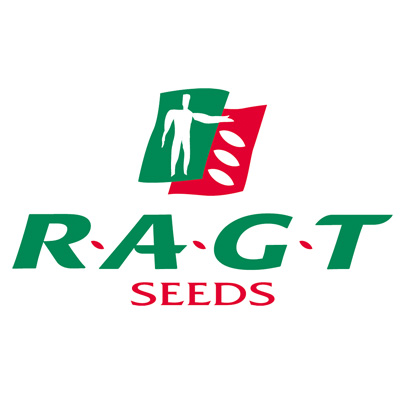 RGT Stokes
New for 2022 / 23!
Another RAGT newcomer with very strong Septoria resistance, Stokes is a potential distilling variety as well as a good feed choice. It is suitable for early drilling and is a good second wheat.