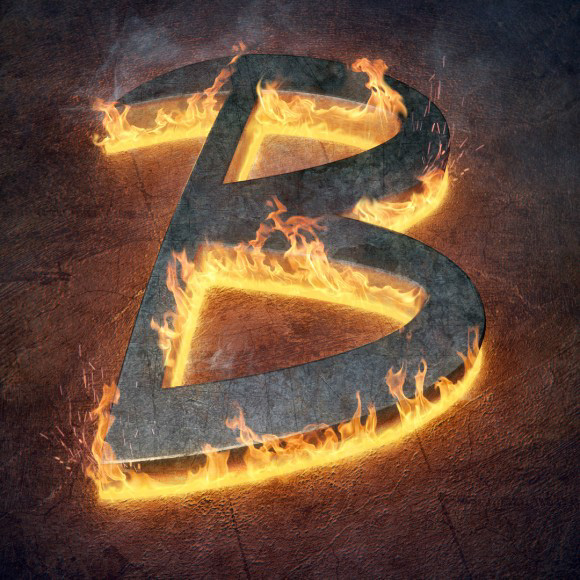 KWS Blazen Oilseed Rape 
New High yielding conventional candidate in RL trials
Blazen is a new conventional high yielding candidate variety from KWS.  It is a Picto cross giving you a gross output of 104% but not only does it have outstanding yields but also has a high resistance to lodging (8) and stem stiffness (8), This variety has an excellent agronomy package with medium maturity.
Blazen is the first variety from KWS UK to be marketed under the new KWS Oilseed Establishment Partnership (OEP) Scheme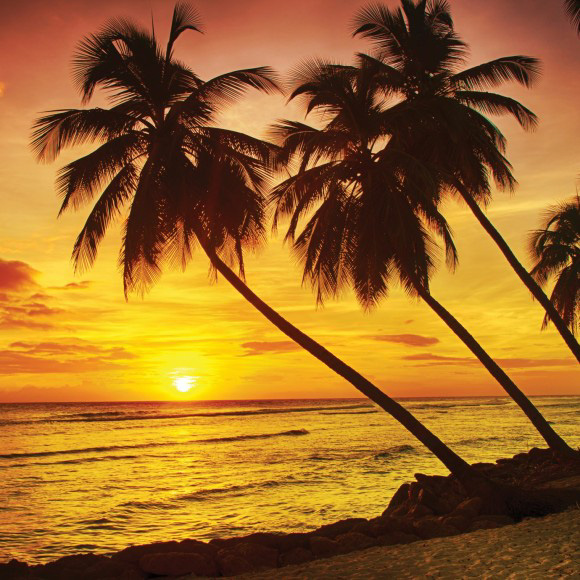 Barbados Oilseed Rape
A multi-gene resistance to light leaf spot and stem canker combined with verticillium wilt tolerance supports Barbados' performance across the UK. With strong on farm performance as well as good performances at KWS PDF sites, it has found favor in regions where both LLS and stem canker are an issue.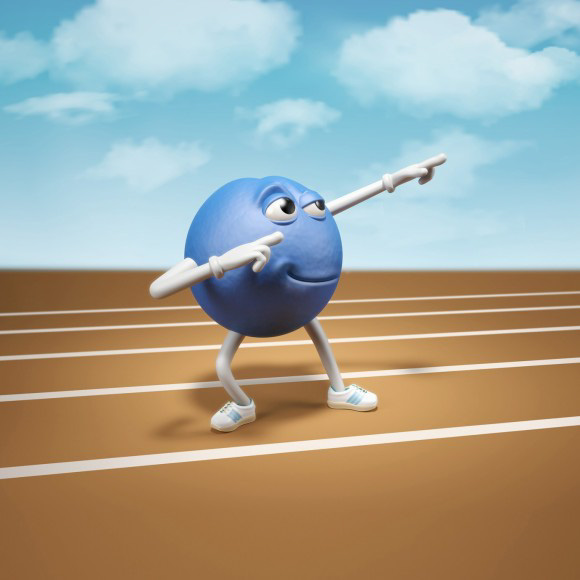 Campus Oilseed rape
Campus is the most widely sown oilseed rape in the UK. Its popularity owes much to its exceptional autumn and strong spring vigour characteristics, which have proved consistent on-farm performance. campus also has very good disease scores with a 6 for light leaf spot and stem canker.
HOLL Varieties (High Oleic, Low Linolenic)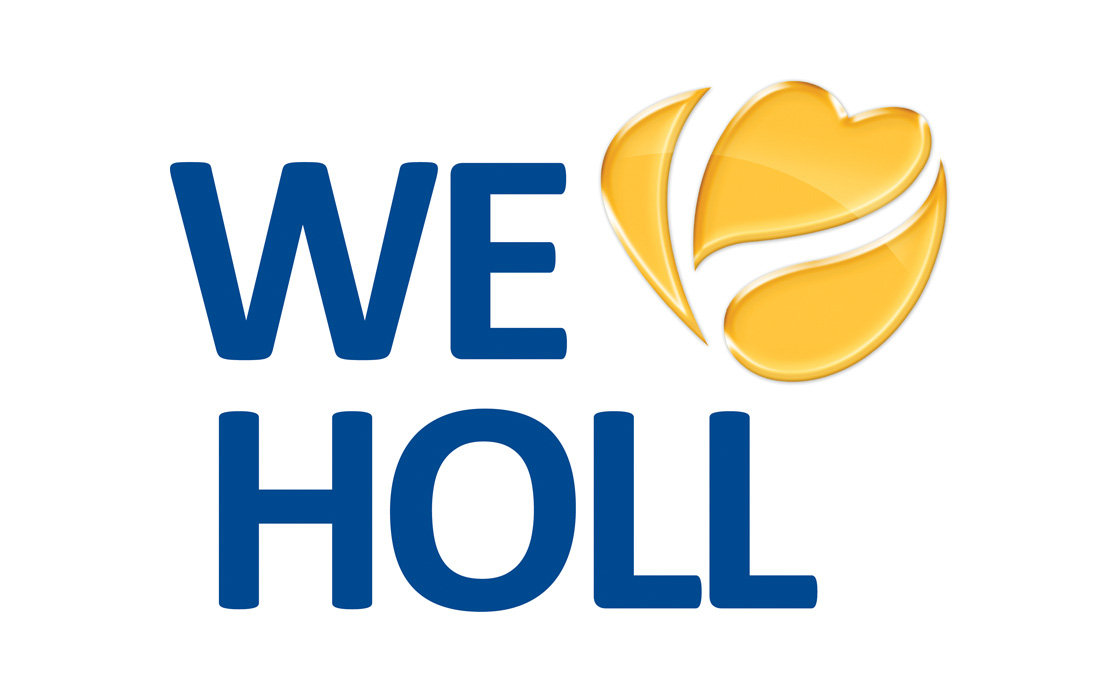 Vistive Oilseed rape
HOLL hybrid winter oilseed rape is a high oleic low linolenic (HOLL) fatty acid oil profile. These varieties produce healthy, low-transfat and stable frying oil and unlike standard rapeseed oils, Vistive oil requires no hydrogenation to make it stable when being used at high temperatures and so offers major health benefits from greatly reduced levels of transfats which are produced from the hydrogenation process.
Agronomy
HOLL oilseed rape has no specific agronomic needs that differ from conventional oil seed rape (OSR) varieties. The main differences come in preventing contamination to ensure the quality of the High Oleic, Low Linolenic oil profile is preserved.
Please contact us for further information regarding premiums and contracts.
Varieties available V316 and V353.
HEAR Varieties (High Eurcic Acid Rape)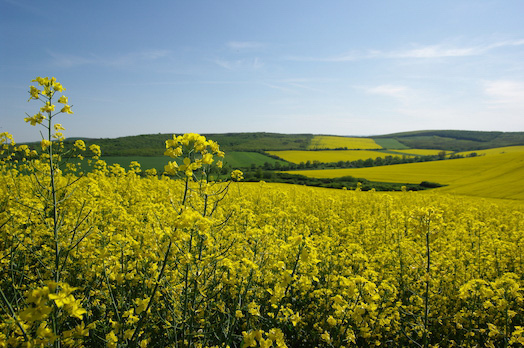 Palmedor Oilseed rape
Palmedor with exceptional oil and very high erucic acid contents, Palmedor produces a very strong erucic acid yield, significantly improving industrial output. As a hybrid, Palmedor is quick to establish and grow in the spring to make the most of field conditions. It is a medium height variety and has excellent stem stiffness and lodging resistance.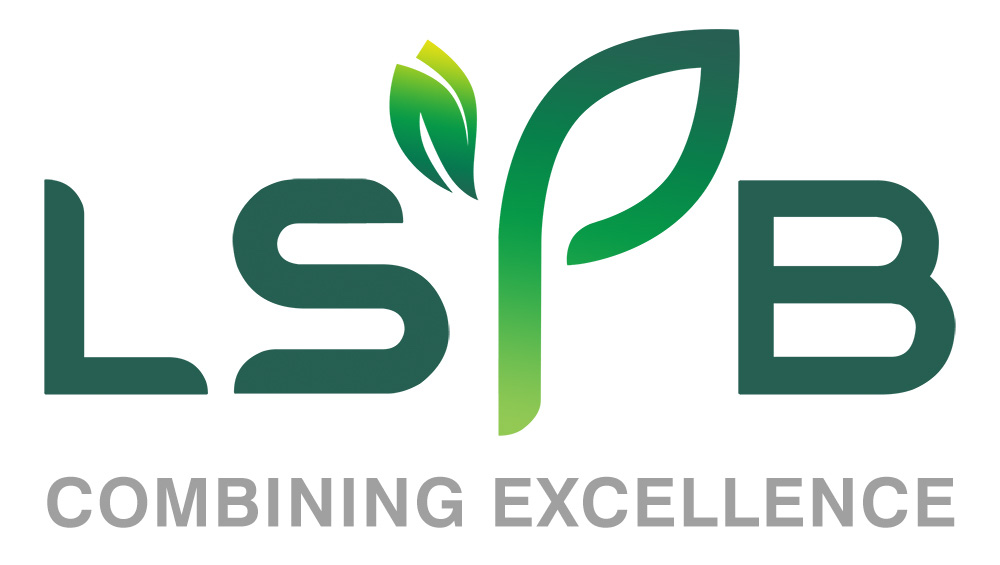 Ergo Oilseed Rape
Ergo has excellent oil content and produces very high erucic acid significant for the production of industrial oil. Ergo also has an outstanding agronomic features both being 8 for resistance to lodging, 8 for stem stiffness and medium maturity.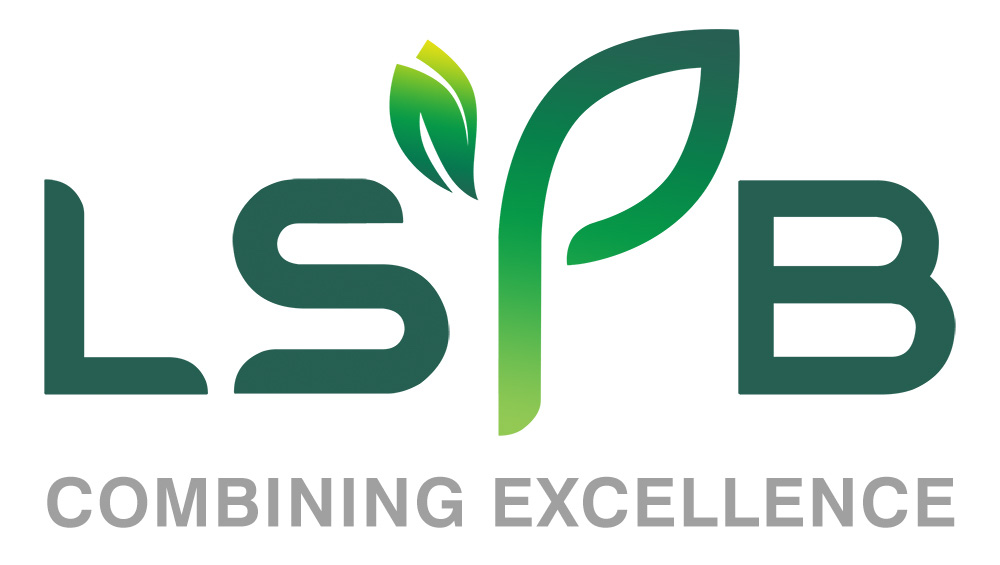 Resort Oilseed Rape

Resort is a high erucic acid rape (HEAR) restored hybrid variety intended for specialist use in industrial processes and is a UK Described variety on the AHDB List in 2021/22.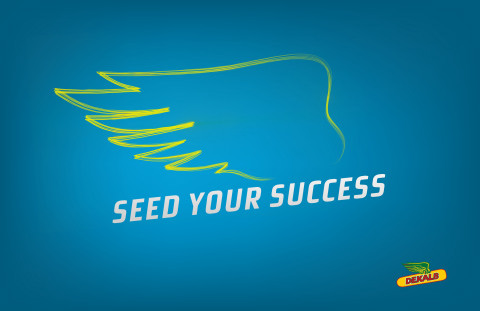 DK Imperial CL Oilseed Rape
DK Imperial CL - a conventional height restored hybrid mean grower can benefit from the Clearfield system with greater yield potential.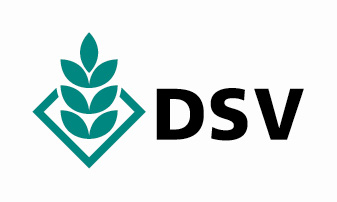 Phoenix CL Oilseed Rape
Phoenix CL shows to have outstanding autumn vigour with a good seed yield of 105%. With an oil content of 46.5%, an oil bonus of 7.5% can be achieved with the variety adding extra value to the crop. It has a benchmark disease performance with a 6 for light leaf spot and a 6 for stem canker. It also has enhanced pod shattering resistance for extra flexibility at harvest.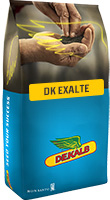 DK Exalte Oilseed Rape
DK Exalte – a very high yielding hybrid with very high oil content, it features pod shatter resistance, rapids autumn and spring development and early maturity. Double phoma resistance giving strong resistance to stem canker with durable and strong light leaf spot resistance.